What if there was a better way to plan your 2022 goals?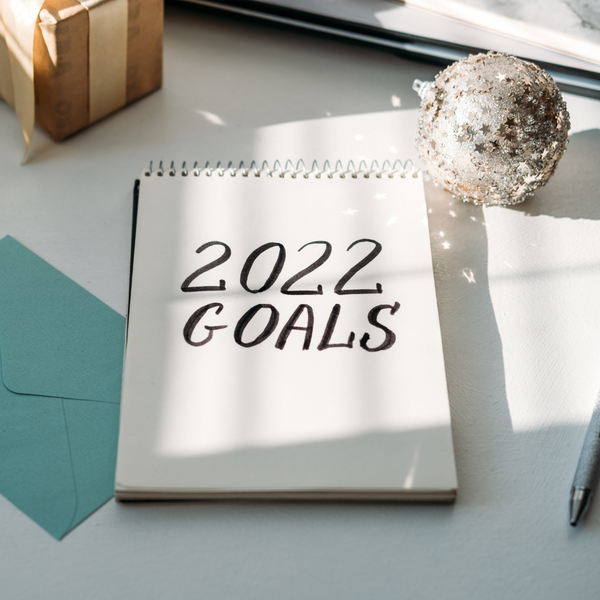 Let's Make 2022 Your Year - Right Now!
You set goals for yourself every year. But the last two years have been challenging. You realize that you can't put your career and dreams on hold anymore.
I know that goal setting can be challenging and overwhelming. It doesn't have to be.
Download my free guide to help you simplify the process for creating your goals, so you can find a job you love or love the job you have.
In this worksheet, you'll:
Learn a more simplified system for creating your professional and personal goals. You'll do this with less overwhelm, less stress, and more focus.
Be clearer about what you want to achieve and how to go after it.
Set yourself up for greater success in 2022 and beyond.
Plus, by downloading this worksheet, you'll be enrolled in John Neral's Weekly Career and Leadership Newsletter to help you build Your Mid-Career GPS.